Features
With ever tightening regulatory controls & compliance requirements, attention on information security and the physical security of IT systems and assets has never been higher. RackANGEL, from EDP Europe Limited, combines three security technologies to provide the ultimate solution for 19" rack security and access control.
Rack Access Control
useful site Rack access control is provided using products from TZ, a leading provider of micro security systems for securing and controlling access to 19in racks. Racks can be deployed or retro-fitted with the TZ SlideHandle™ and controlled by either the standalone TZ Centurion™ system or the TZ Praetorian™ system that can interface to existing building access control systems. Each system can be configured so individuals can only access racks specific to them. A full audit trail provides information of which racks have been accessed, by whom, when they were accessed and for how long. In the event of an unauthorised access, an alert can be sent notifying of the breach in security.
http://1conn.com/?binarforexar=ا٠ضل-منتدي-للاسهم-السعودية
Biometric Swipe Card
go right here EDP Europe's Biometric Swipe Card provides a dual level of authentication without the need of investing in the replacement of existing card reader infrastructure. The card is enrolled in the same way as existing contactless cards but has on-board biometric fingerprint technology that ties the card to a specific individual. Being unique to an individual user, the card only communicates and provides access when the card owner activates it with their fingerprint. All biometric data is stored on the card eliminating the need to store and mange biometric data. Biometric access cards are compatible with Mifare, HID, iClass, DESfire & Legic CTC.
تداول الخيارات الثنائية باللغة الأردية
Rack Surveillance CCTV
اخبار اسهم الراجحي To reinforce the physical security provided by the TZ system, the RackANGEL solution adds another level of visibility and security with the introduction of in-rack surveillance cameras which provide real-time or historical footage of both authorised and unauthorised events.
سوق التداول العالمي فلوركس
Why Use RackANGEL?
Why is rack security, access control and traceability so important?
RackANGEL proactively manages the security of your racks.
http://theiu.org/?alisa=%D8%A7%D9%84%D8%AE%D9%8A%D8%A7%D8%B1%D8%A7%D8%AA-%D8%A7%D9%84%D8%AB%D9%86%D8%A7%D8%A6%D9%8A%D8%A9-%D8%A7%D9%84%D9%83%D8%AA%D8%A7%D8%A8-%D8%A7%D9%84%D8%A7%D9%84%D9%8A%D9%83%D8%AA%D8%B1%D9%88%D9%86%D9%89-%D8%A7%D9%84%D8%AD%D8%B1%D8%A9&ab4=1f Today, simple locking simply isn't enough.
Delivering a secure environment within the data centre or IT environment is essential, particularly with greater regulatory & compliance mandates driving greater levels of data protection.
Without complete control and visibility, businesses are exposed to increased risk associated with security breaches: Down time, asset & data loss, reputational damage, penalties, and financial loss.
RackANGEL helps IT, IS and Facility Managers:
Minimise risk by proactively managing it, so maximising protection.
Gain a clear business advantage, by providing customer peace of mind.
Meet increasing regulatory and internal compliance requirements.
Gain visibility, control and reporting on who is accessing cabinets, from anywhere in the World.
view website
TZ Rack Security Solution
The TZ rack security solution components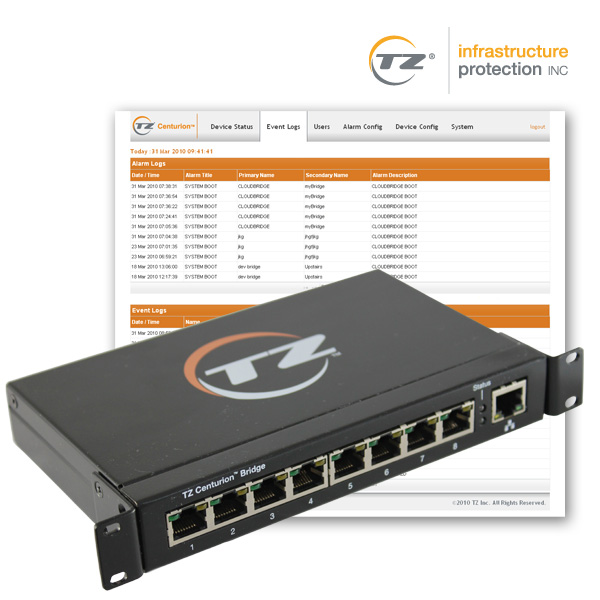 TZ Centurion™ Bridge
The
TZ Centurion™ Bridge
is a stand-alone system that can manage up to 70 locking devices. Each Bridge can be managed individually or scaled to a larger system.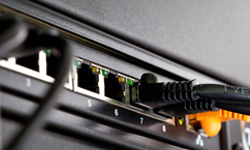 TZ SlideHandle™
The
TZ SlideHandle™
fits to most 19″ racks that use a swing handle, and can be deployed in new racks or retro-fitted to existing racks. The locks use a high load SMA actuated locking mechanism eliminating the risk of EMI, a multi-coloured LED status indicator, and manual key override.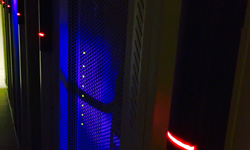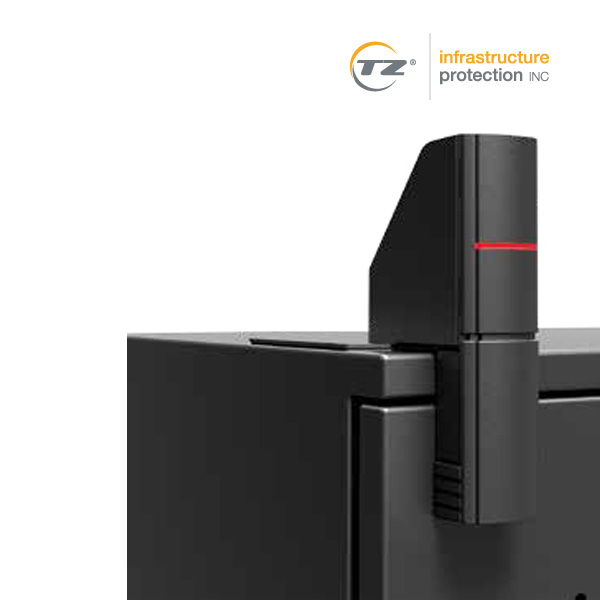 TZ PushLock™
The
TZ PushLock™
provides a secondary electronic lock for cabinets or frames where it is not acceptable to modify the door or to replace existing locking and latching mechanisms.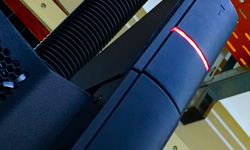 Find Out More
Contact us now to find out more about RackANGEL